Hello Everyone! I'm excited to announce, for this week, a looonnnnnggg overdue GIVEAWAY!
The giveaway is hosted over at
Huzzah Vintage
so check it out to enter, because who doesn't love free clothing?! Plus, I had the opportunity to take photos with my great friend, Markie, and now I have tons of updates coming over this week :)
This week on
Etsy
...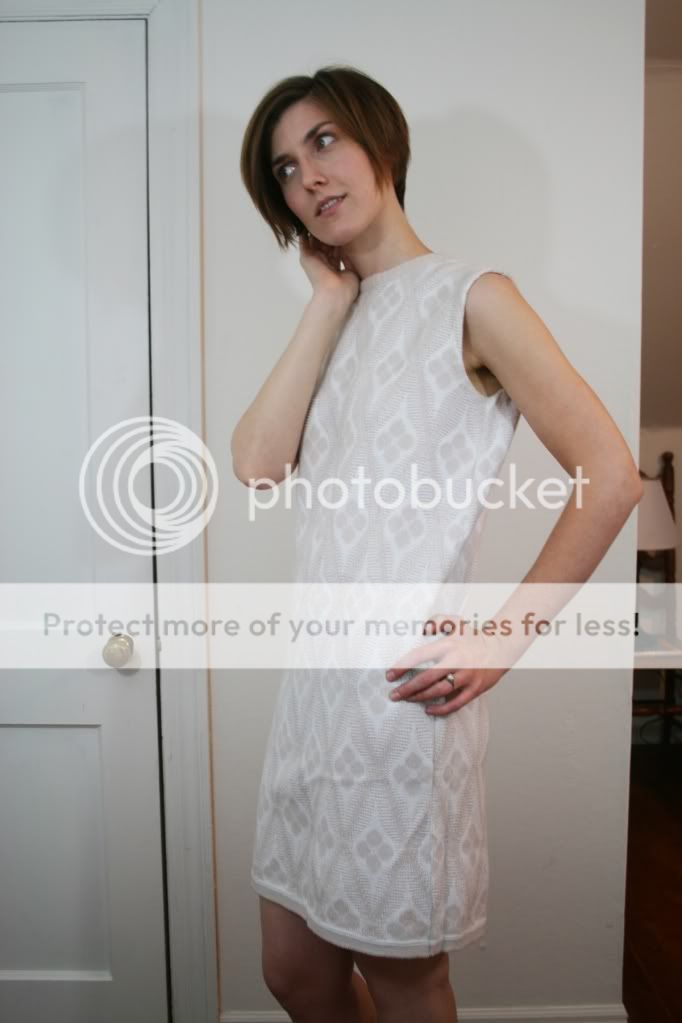 AND I have tons of shoes coming this week as well! Prepare for vintage goodies :D