It's not really the topic of the day, but it's the topic of my life at the moment...

I'm supposed to be discussing how important education is, and while the topic is one that I really want to discuss, I'm sooo not in the mood right now. See, about a month back I started working Monday through Saturday. It's great on the pocketbook, not great on the personal life/online and Etsy world. In any case, ever since, I've been wanting to just stop and enjoy a day off, but instead, my days off keep getting busier and busier. For instance, this day... It started with a bit of sleeping in, which was absolutely fantastic. It led to Valentine's day baking...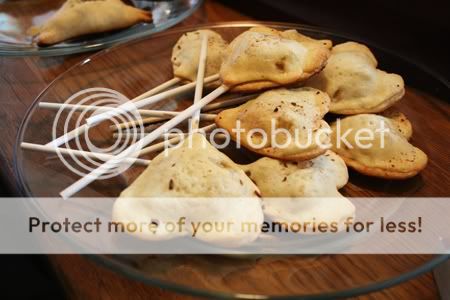 Now I made my valentines for those that I work with... these super fun Trolls valentines from 1993 I found at a creepy old thrift store. So fun!




I then headed over to the studio to do a quick paint job. Which turned into an eight hour paint job... positively exhausting! But I think it looks so great, it was worth every moment :)




Lastly, home to put together a flower arrangement for my sister's Valentine's Day present...




And alas, here to blog and watching Bella... and fall asleep... It took a lot out of me to write this tonight! Haha. I hope all have a good night and a great day tomorrow!
P.S. I was a bit late on this post, sorry to say. I'm not writing at 10:50, but 1:50. So I didn't make it in by my deadline. That also might explain why it doesn't make sense. If it doesn't... Goodnight!